My programs are designed to EMPOWER and ACTIVATE womens CONFIDENCE within themselves in key aspects of their lives,
Body Image
Beauty Standards

Boundaries

Self Love

Creativity

Wealth

Health + Vitality
So that they can fully EXPRESS themselves and create the lives they desire!
Bringing their visions they have in their hearts to reality.
" I LOVE doing sessions with my girl Teddi, I needed it more then I thought!
I felt emotional and sporadic, but after working together and moving emotions I felt amazing! I feel a complete sense of clarity.
I cant wait for my next session."
- Mimi Elashiry
Dancer + Influencer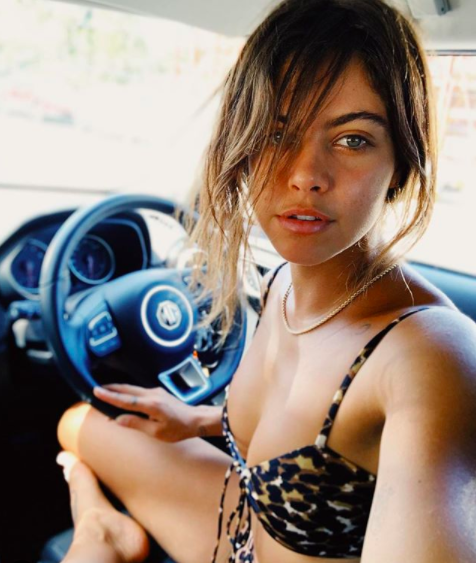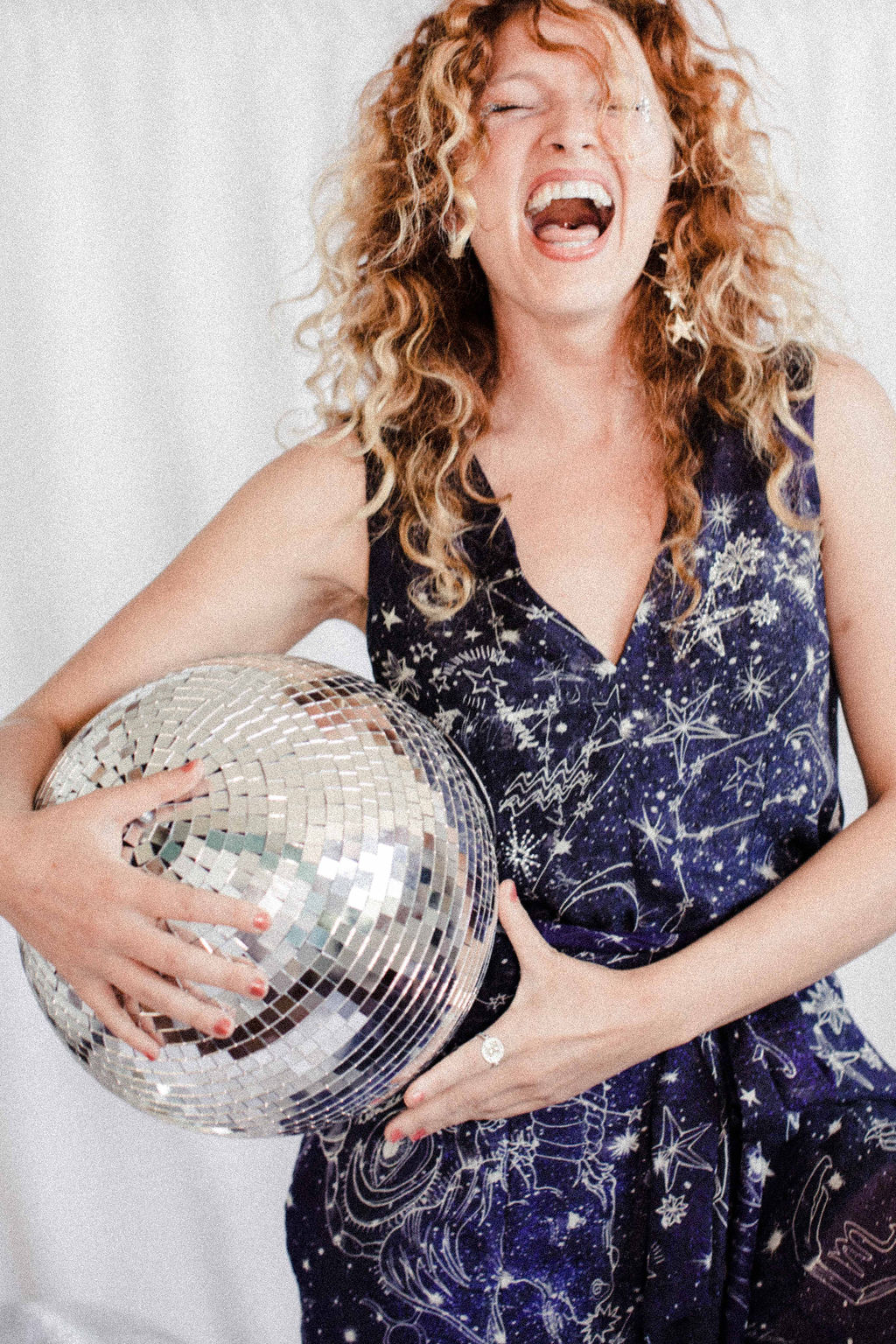 I show amazing free spirited woman struggling with lack of confidence, fear of what others think, crippling self doubt who are missing out on lifes opportunities how to shine bright, freely express themselves, joyfully creating the life they desire!
I am a Womens Empowerment Healer using powerful methods such as EFT , Matrix Energetics, NLP, Hypnosis and Iridology to combine both physical and quantum forms of healing, using both ancient and modern philosophies and teachings to bring about powerful transformation.
Facilitating Retreats with Sally Mustang, Workshops at Festivals, and Seminars all over the world, as well as Online Group + Personal programs.